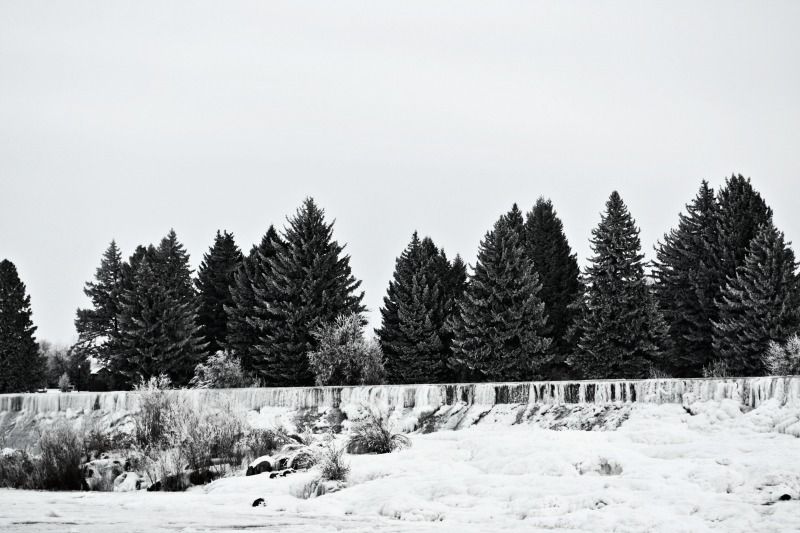 Arizona has been our goal for over five years now.
Early in our marriage, we deemed Prescott the promised land and swore up and down we would end up there. We spent our spare time looking at real estate and Google Earth-ing the heck out of northern Arizona. We went on a Harley ride across Arizona and made a special detour to scope out Prescott, and I teared up on the back of that bike because it felt like home. I didn't want to leave. For the first 4 years that we were married, David worked from home, so it seemed like the minute we wrapped up school and our business in Rexburg, we'd be real estate shopping in the Grand Canyon State.
School wrapped up right on time, but the store drug on as we tried to figure out what to do with the thing. Running a business in a college town is not for the faint of heart, and our passion was waning, but we trucked on...and on...and on. Right before we sold the business at the end of 2012, David had the opportunity to start working in an industry he was really, truly, gung-ho passionate about...and we took it in a leap of faith.
Of course, you know where this is going, since we're still living in our Idahome a year later. The new job was in Rexburg, and we so desperately wanted to be in Arizona, but we settled for Rigby, right up the highway. We figured getting out of the college town would clear our minds and give us the distance we needed while keeping proximity to David's new job.
See, we thought this job would only be for a year or two, and then...you know...ARIZONA! But the longer we've been here, the better this job has treated us, and I can't tell you how wonderful it is to see David come home from work and talk excitedly about what he did that day. We've slowly realized that we're parked for a while, and it seems like somewhere in all the dreaming and planning for Arizona, Idaho became our home, and we never saw it coming, but we're truly happy about it.
What I'm saying is that we bought a house.
What I'm saying is that we're headed back up the highway into Rexburg.
I'm saying we're happy here, and we're building a life here, and it's hard to be so far away from everyone we love, but it's rewarding to be moving forward in a job David is just nuts about.
We bought a house and we're so excited.
The next little while will be crazy with moving and settling, but I'm so excited to show you peeks of our cute little space as it comes together. It's brand new (we've never had new carpet before! or new appliances!) and perfect for our little family.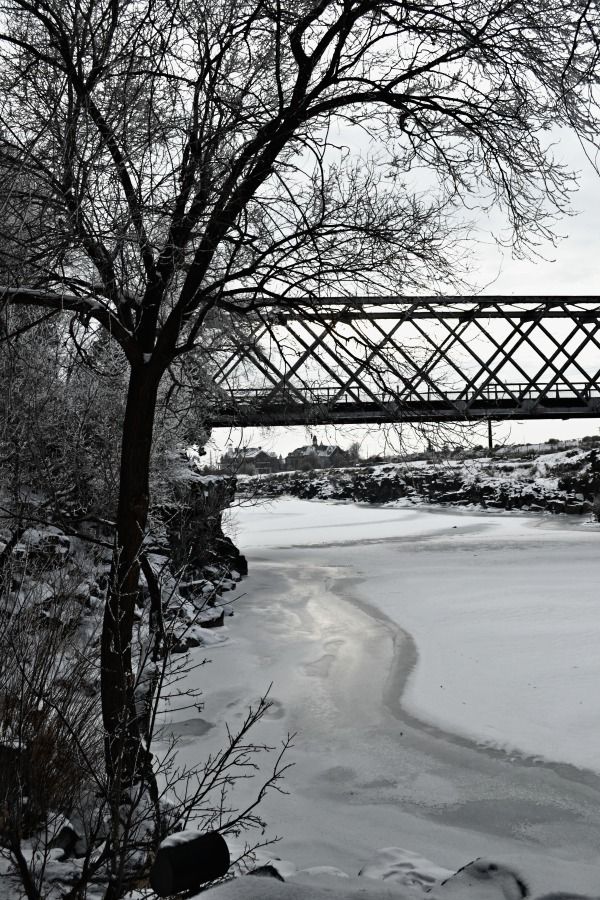 P.S. Right now my apartment looks like this and yes, it's anxiety-inducing.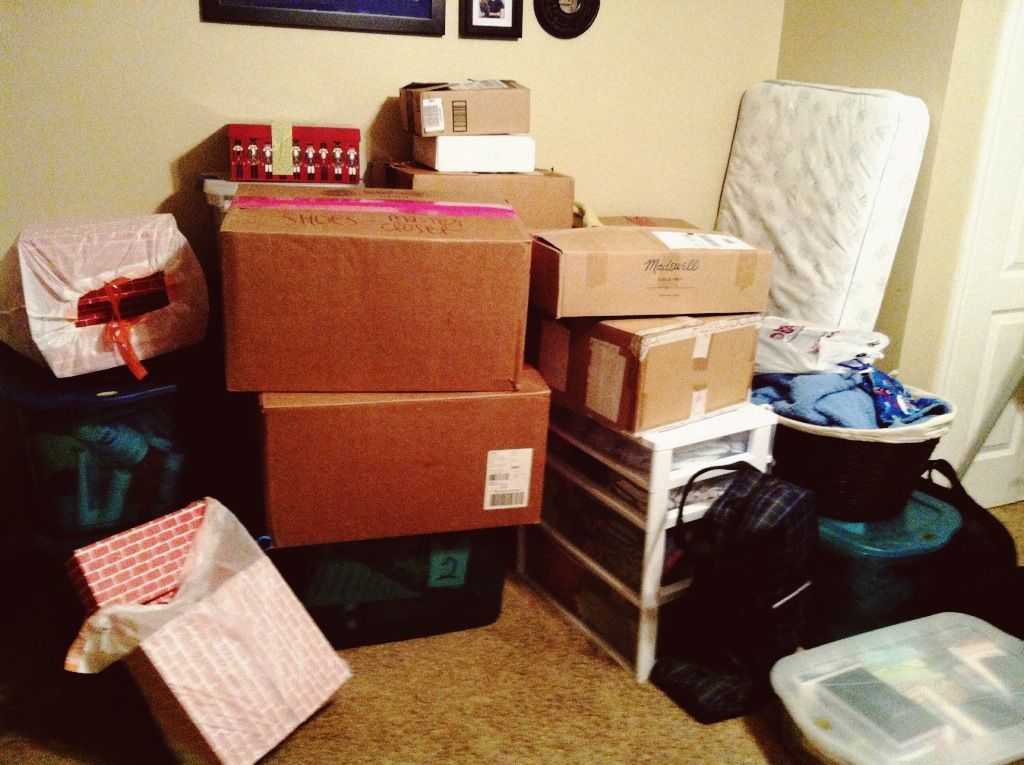 ...also this is only one side of the living room. Moving is the pits! I'm so excited to get into the "settling" phase of this.