I've felt a little lost this last year.
I said good-bye to a lot of good friends...really,
really
good friends who all moved away, because Rexburg is a transient town. Each one rips me up inside and leaves me crying for longer than I'd care to admit. I finished out the year by sending the best of the best back to Kansas and even just typing that makes my throat feel swollen and my eyes sting. These good-byes leave me exhausted and raw and they just. don't. get. easier.
I keep trying to find my place in my home, in my ward, in my town, and none of it feels exactly right. I started out the year thinking maybe I'd be a doula, and then I thought maybe an online teacher or tutor, and then a kickboxing instructor, and I never follow through with any of it because I'm scared and intimidated and home in my sweats chasing Joonmonster around is my safe place...even though I
know
I need to be more brave and do something to really put this great brain of mine to work (longest run-on sentence ever).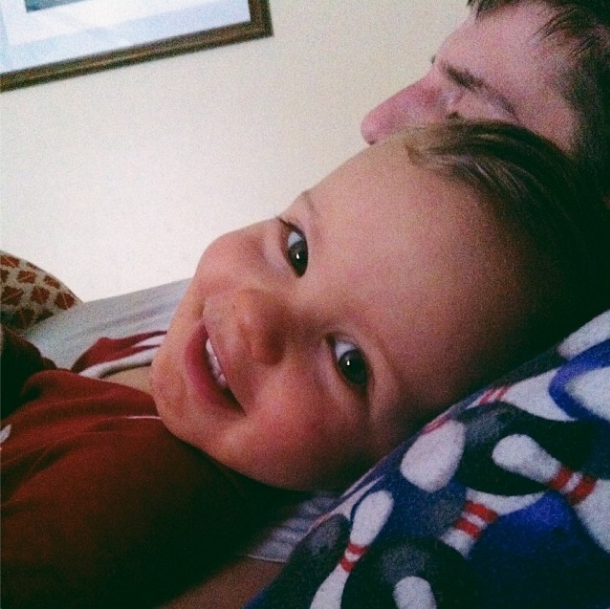 I've had some slight social anxiety and I think a little depression in the mix that I've been slowly working to overcome, too. Acknowledging that these last few months and accepting that it's normal and okay and part of this stage in my life has been big. Becoming okay with being lonely sometimes, heading into social situations even when my palms are sweating and my heart is racing, initiating hang outs, it's all stressful but I'm trying to do it anyways.
And of course, this is also the year that Joony stopped nursing, which I swear threw me for more of an emotional loop than pregnancy ever did. That was (and even still is) a hard one.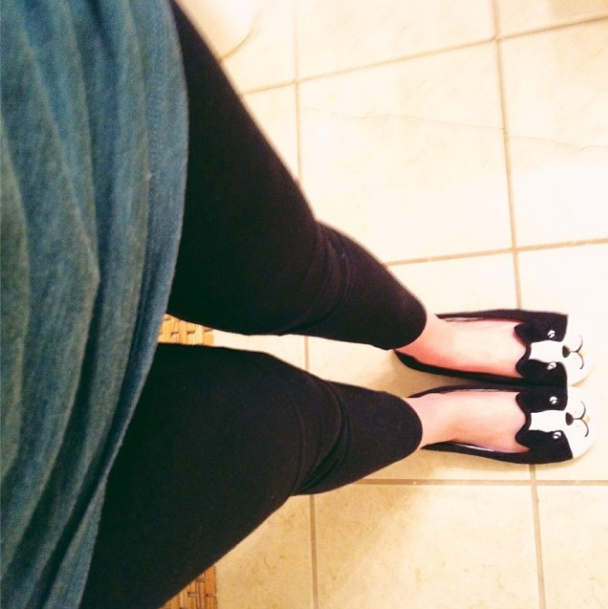 So here's the thing. I'm heading into 2014 and I'm trying to gear up for a fresh start and a new year. I don't want to make a twee "Resolutions List!!" post filled with silly things I won't do. I'm bound and determined to make it a year of new friends, of bravery, of glory days, and of feeling mentally and physically healthy. I want to spend 2014 with people I love, opening myself to whatever comes next, and having the courage to say no to relationships and situations that don't make me a happier person.
B, out.
::drops microphone::