A few snippets of our week in northern Arizona: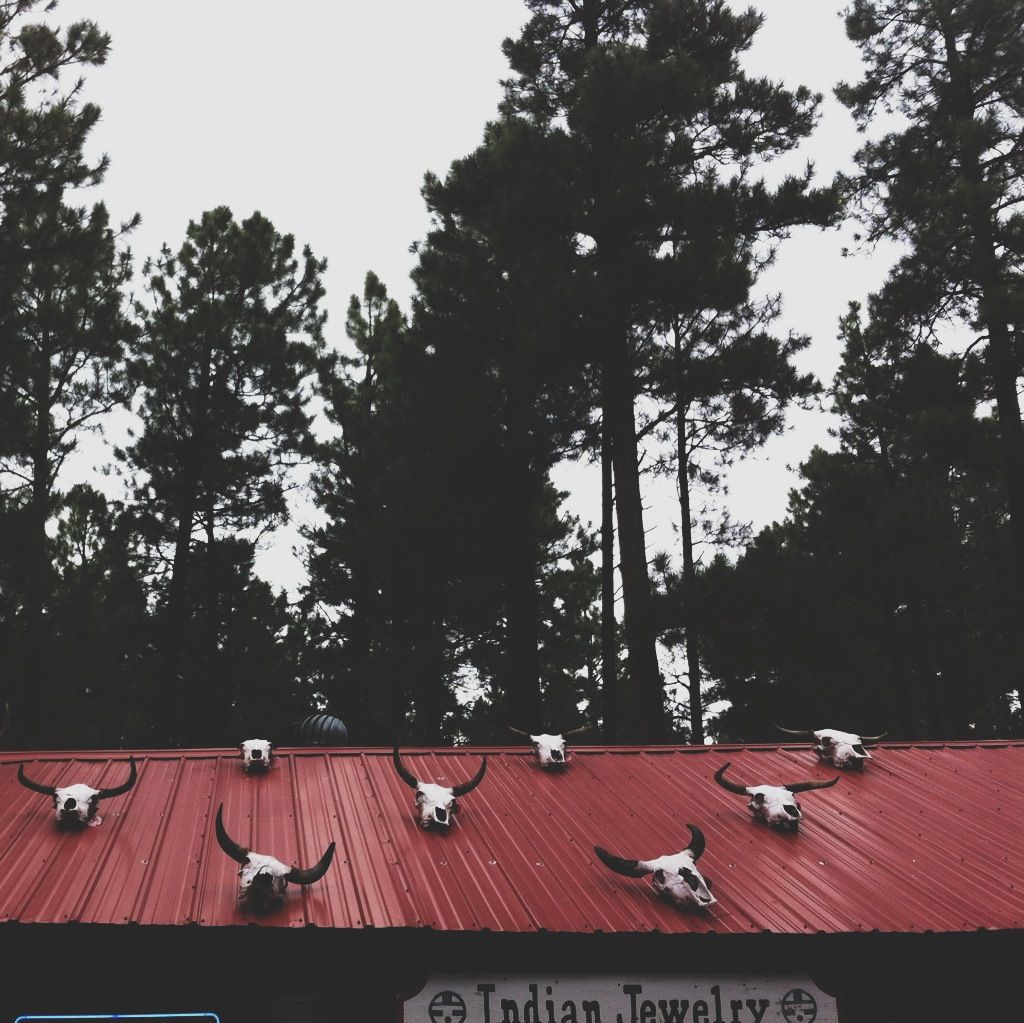 My dad gave Junior his first hair cut. Him and David did it while I was out wandering around Indian jewelry shops with my mom and sister, which is good because I probably would have cried. Seeing how cute the finished product was, though, was so fun! Joony looks like a little man child, all military and mature.
My sister won a buttload of money at the casino here in town on a date night with my brother in law. On our date night, David and I ate at a steak house and drove around and talked about Joony's hair cut. Conclusion: we are the boring couple in the house.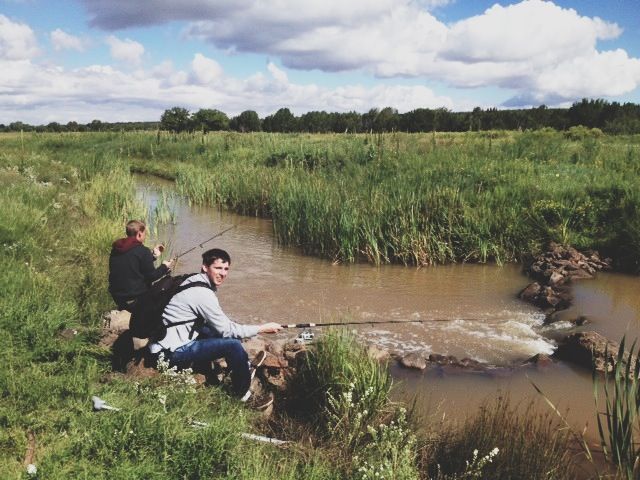 We took the babies out to the pool in a rare sunny moment (it's been drizzly and grey and OMGPERFECT) and Joony lounged in his floaty, round belly pointed toward the sun, and drummed his fingers while looking thoroughly bored. His cousin splashed and squealed and grinned the whole time. Those little personalities are out in full force.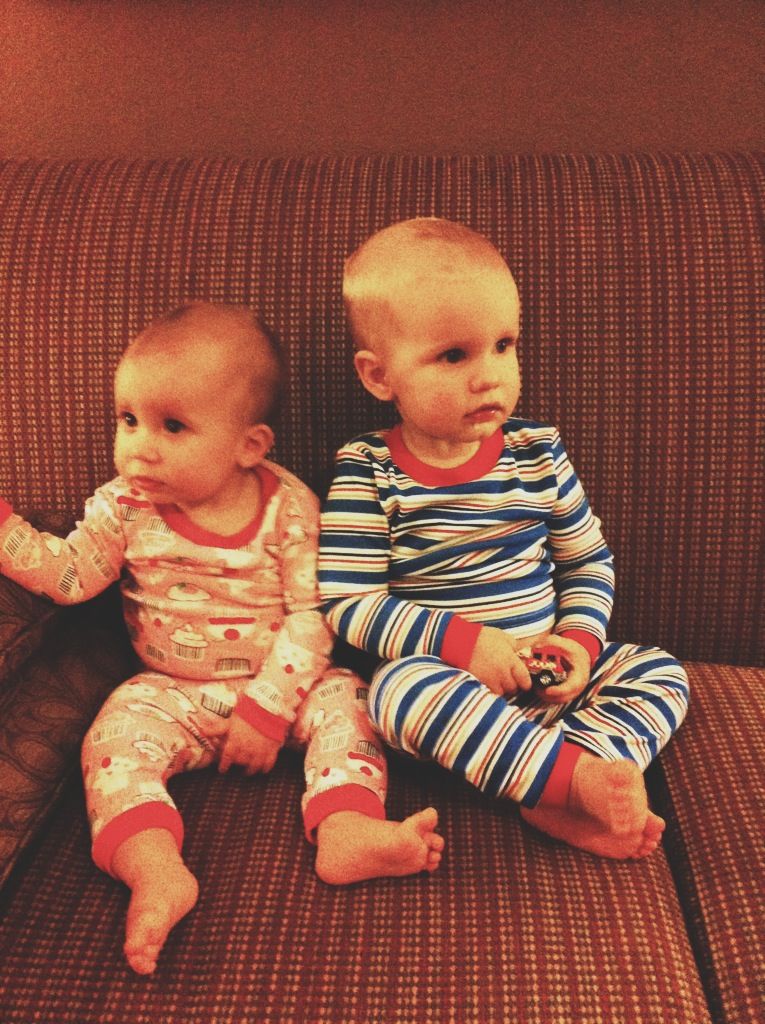 NEW JAMMIES ALL AROUND! Of course we had to force them to take grumpy pictures before bedtime.
There are
gorgeous
woods behind our condo, and my mom and I took a nature walk one afternoon. It was so beautiful and quiet and we even saw wild woodland animals (FINE, cows). We walked and talked and our shoes got so muddy...and I reapplied mosquito repellent every 15 minutes, because mosquito bites drive me out of my freaking mind.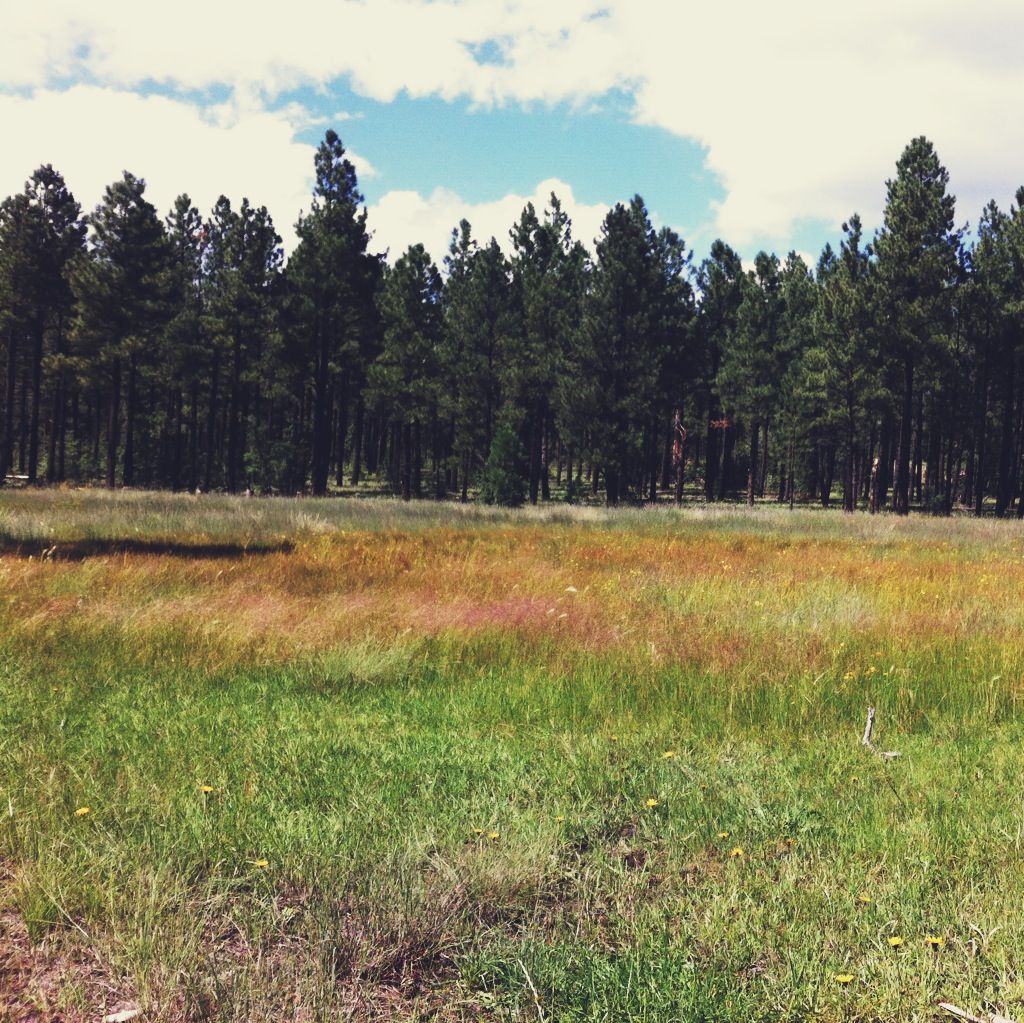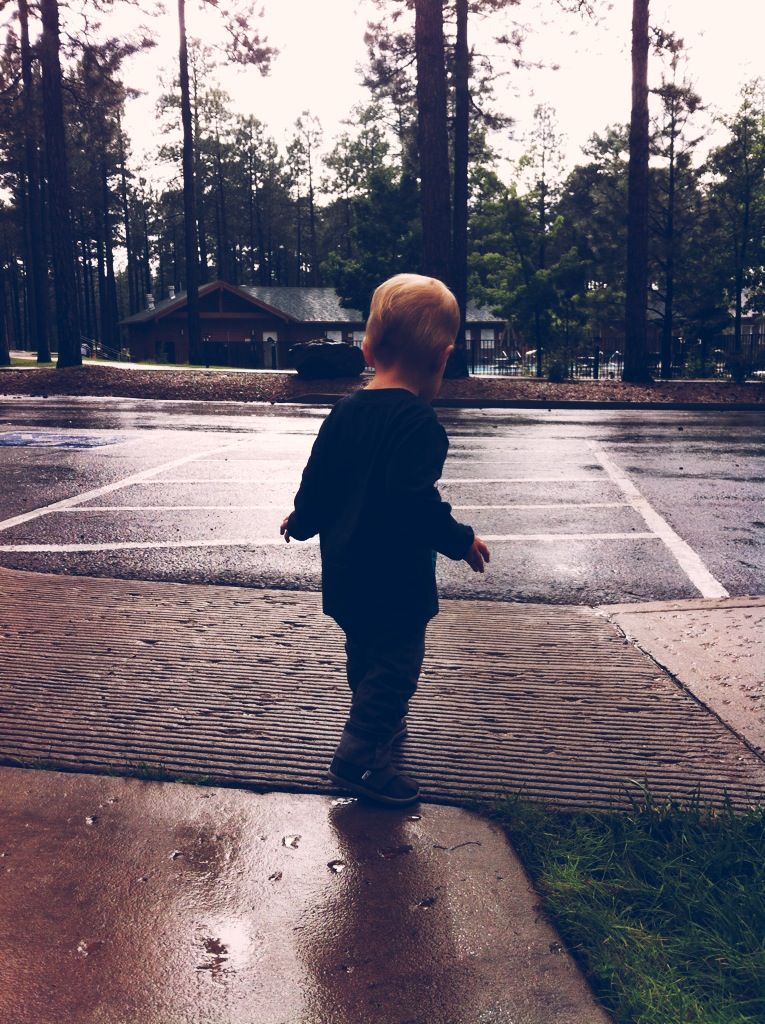 We celebrated my mom's birthday, of course! I baked cupcakes that spelled out, "Yes, you are 55," we decorated, presents were opened, tacos were consumed, general merriment all around. It was so great to be together to celebrate!! I hate living far away and missing big days.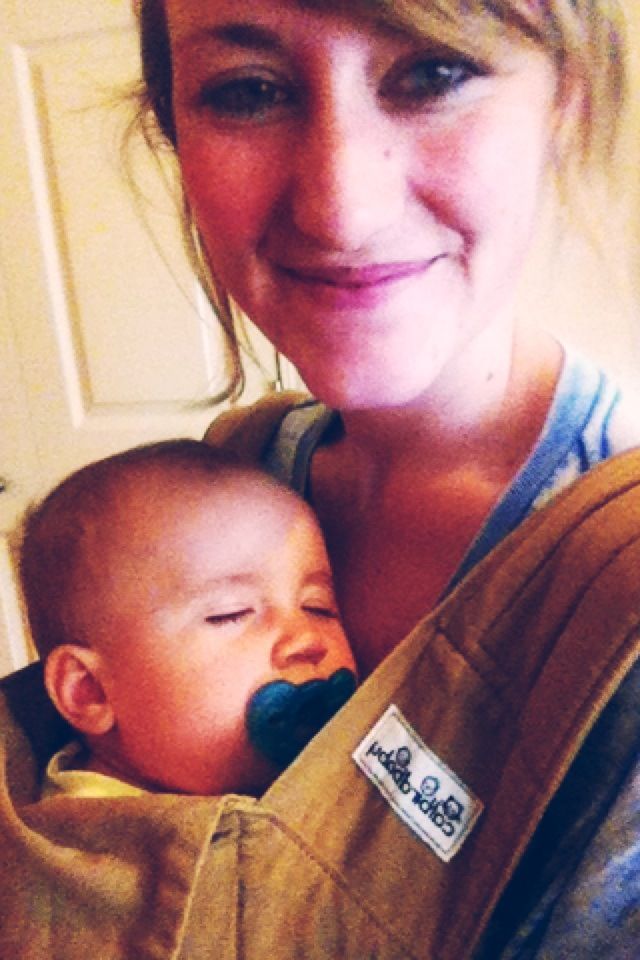 There's a fire pit out front and we reserved it for the night! They had wooden logs cut into chairs and we made s'mores and talked and let our clothes and hair get niiiiice and smoky. The next morning we ate what was the literal best breakfast of my life at a darling local place.