heels: UO; skirt: old navy; top: downeast outfitters; necklace: AEO
Felt like a pageant wannabe in that pic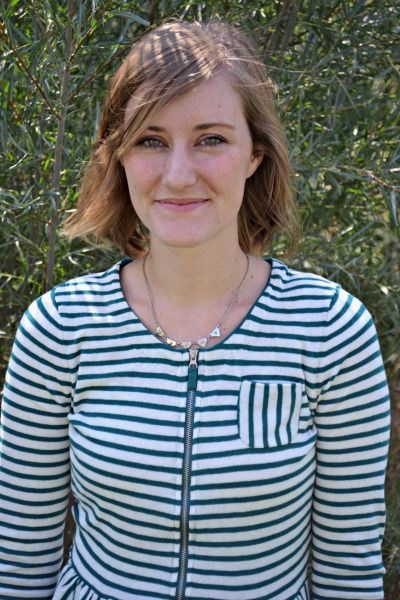 Six things you should know about me:
1.
Is this how you imagined your life would be?
Actually...yes. Well, I hoped for it. Minus the living in Idaho part, I did imagine a (really handsome) husband and a (really handsome) son and an English degree and all this good stuff.
2.
If money were no question, I would purchase...
A house. 4 bedrooms, 2 bathrooms, 5 acres, 3- or 4-horse barn and covered arena, chicken coop. Hardwood floors, arched doorways, big tubs. Big kitchen, 3 car garage. And since money is no question, I'm filling it with huge, plushy furniture and a fancy schmancy king bed in the guest room so anyone who visits will want to curl up and stay forever. Obviously this is something I dream about often.
3.
What's your drink of choice when out with girlfriends?
Before pregnancy, I was all about the Diet Coke, but now it makes my chest ache (?I know). I'm a Dr. Pepper girl now, or a Sonic strawberry limeade. Or an Orange Carrot Karma Jamba Juice.
4.
What do you love about yourself?
Almost every person I love is far away from me, so I send care packages often. I like that I do that.
5.
Name one good deed you did that went unseen.
If I post about it here then it's not unseen, is it? Hmm, I usually try to grab a couple extra carts to put away in parking lots. It pisses me off when people leave them all over the place, especially when it's in the middle of a parking spot, so it keeps someone from parking there.
6.
What hobbies do you have that you don't mention on the blog?
Knuckle cracking. Carrying an extraordinary amount of crap (plus a toddler!) from my car to my house in one trip. Trying to find the perfect salty-sweet ratio in my snacking. Shaving my legs in under 2 minutes.
6 Things post stolen from right here, where I was not tagged but wanted to join in anyways!