sandals: target; jeans/vest: wet seal; tee: panache; necklace: f21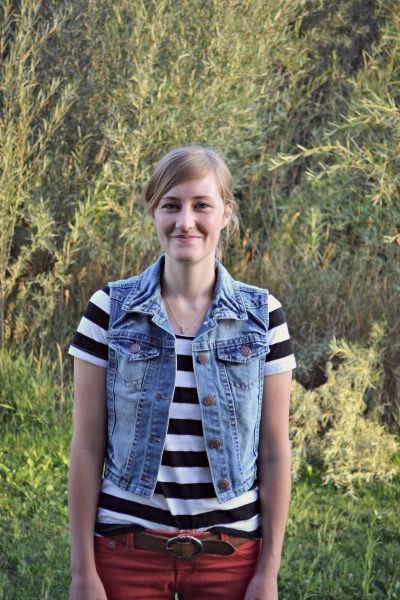 In the mall on a Wednesday:
+ Lost my iPhone. Went back to Old Navy, said I lost my phone, it's in a light blue case, yadda yadda. Over the intercom: "The lady who lost the cat iPhone is back for it." Yep. That's me. Hi.
+ The girls working at Wet Seal all called me "Hon," which made me want to punch them...but not as much as I wanted to punch myself for shopping at Wet Seal, ya feel me? (AND YES I BOUGHT JEGGINGS THERE, SUE ME)
+ Two teenage boys saw my stroller-pushing self approaching the double doors on the opposite side as them and they each opened a door for me. I think I said, "Oh my gosh, thank you, you guys are so nice, thank you so much," about 5 times. Really, though, pushing a stroller through double doors is such an acrobatic feat, breezing right through them is a dream come true.
+ Joony remained happy through THREE stores, a record! He also ate his weight in pretzels and gold fish in that amount of time, but I'll take it. Three stores in the Idaho Falls mall is about all I can handle too, to be honest.