Last year I kept August 10 in the back of my mind for weeks. I was very aware of how far away from the date we were and was so excited when it finally came. I was just so excited to hit a Mom anniversary. On August 10, 2011, I found out I was pregnant. I was home alone, had just closed the store for the day, and didn't even really think I was pregnant when I took that test--the second one in the box after a dud first test (nothing showed up in the control window). I sat on the floor in our teeny, tiny bathroom and cried for a long time. I could physically feel my heart changing in those moments, stretching and making room, knowing that no matter what, I would never be the same ever again.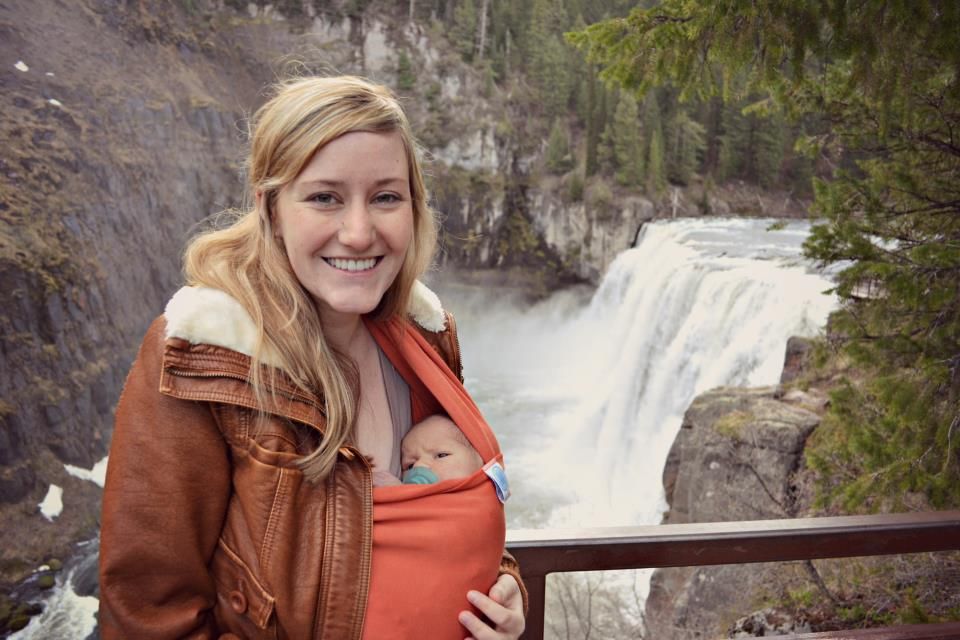 This year August 10 snuck up on me, and then seemed to have come all too soon. Two years since I knew of Joony's existence? Two years I've been sharing my body with him, thinking about him constantly, praying for his safety? I still feel so scared sometimes. We have out of control days that make me sure I'm a terrible mother, and then perfectly productive days that leave me feeling like an old pro. I often watch him walking around our house, talking to himself and snacking, and think that he can't possibly be this big--surely it was just yesterday that I held him on my chest in his first few minutes in this world?
Maybe it's silly to think about this date so much, but it feels significant to me. August 10 changed me forever, and I'm so happy for the ways that being Joony's mom has forced me to work hard, take time to stop and enjoy little moments with him, think of myself less, and love so deeply.