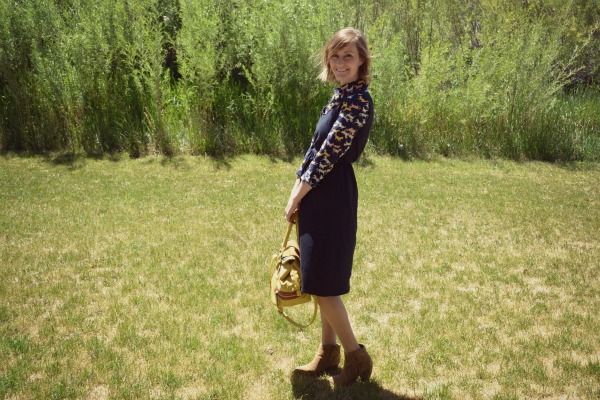 This weekend was my birthday!
All of the following happened:
- I turned 24 and welcomed it with open arms.
- Both my sister and my bff Shpitty are in town. I am in house guest heaven.
- A birthday BBQ feast! In the past, I've tried to have birthday dinners and no one shows up...ever. It sucks and makes me feel like a loser. But this year, some of my very favorite people were there and I felt so special! The following foods were consumed: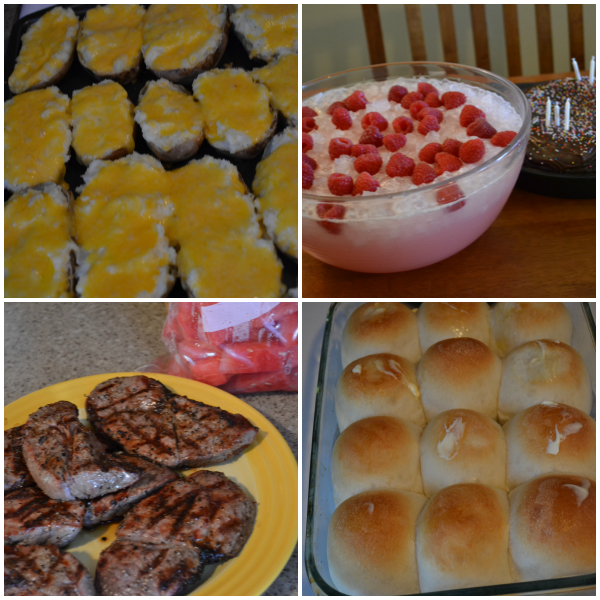 Yeah.
- We watched Pitch Perfect...again.
- A leisurely bicycle ride around our little neighborhood.
- Birthday breakfast: cheesy scrambled eggs, sourdough toast, hash brown squares.
- Joony figured out how to use his sippy! He is so proud of his skillz.
- David got so engrossed in his motocross videos that he didn't hear me asking him a question. I tried to get his attention by saying, "Well, I guess I'll just take my top off now..." Nothing. So I tried, "...Yeah, it cost $85, but I don't care, I'm just going to buy it," and his head snapped right up. "What are you buying?" Good to know.
- A walk around the lake with my boy and my niece in the stroller and sno cones in hand.
- My sister got me a One Direction toothbrush that plays "What Makes You Beautiful" in my head while I brush my teeth. It also plays for exactly 2 minutes, so I know how long to brush for (obviously a good tooth brush is a must with all the food I just mentioned).
- Too too many bugs in our place. I wanted to leave the door open all day because the breeze felt heavenly.
- A sad, sad baby with our worst teething episode yet. This one came with a running nose, a fever, the works. I hated not being able to make it better.
...awesome weekend, yo.