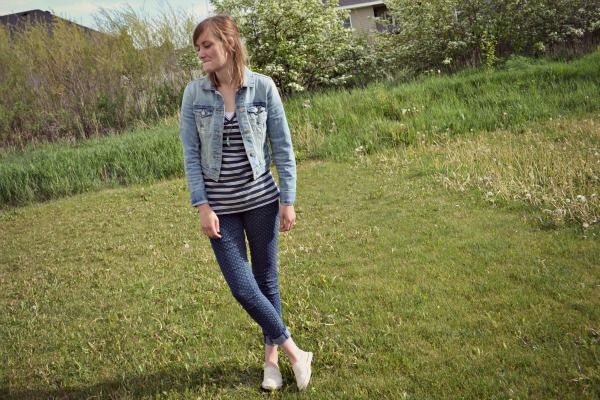 shoes: gift; pants: target; tee: old navy; jacket: american eagle; necklace: world market
That jacket again? And that necklace? YES I WEAR THE SAME THINGS OVER AND OVER.
I love blue. I think it would be fun to have one of those monochromatic wardrobes, all in blue.
Sometimes I grab disposable cameras while I'm waiting to be rung up at Target, and then I carry them around with me for months, slowly snapping the pictures here and there. It's so much fun to get them developed and see what was on there. I just got a roll developed, and of course, it's all Joony save for one picture. I love how they turned out, though! Here are a couple favorites:
Just loving life after buying pillows and Dr. Pepper at the Wal Marts (IHATEWALMART).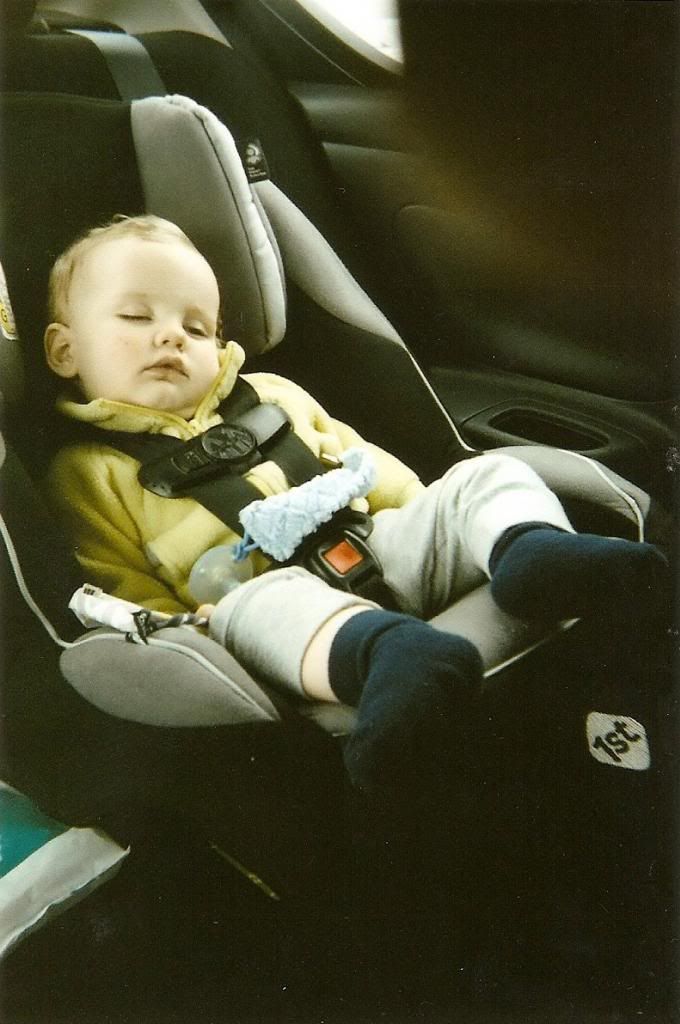 Passed out (Look at those lips! Straight off his Dad's face. I love 'em).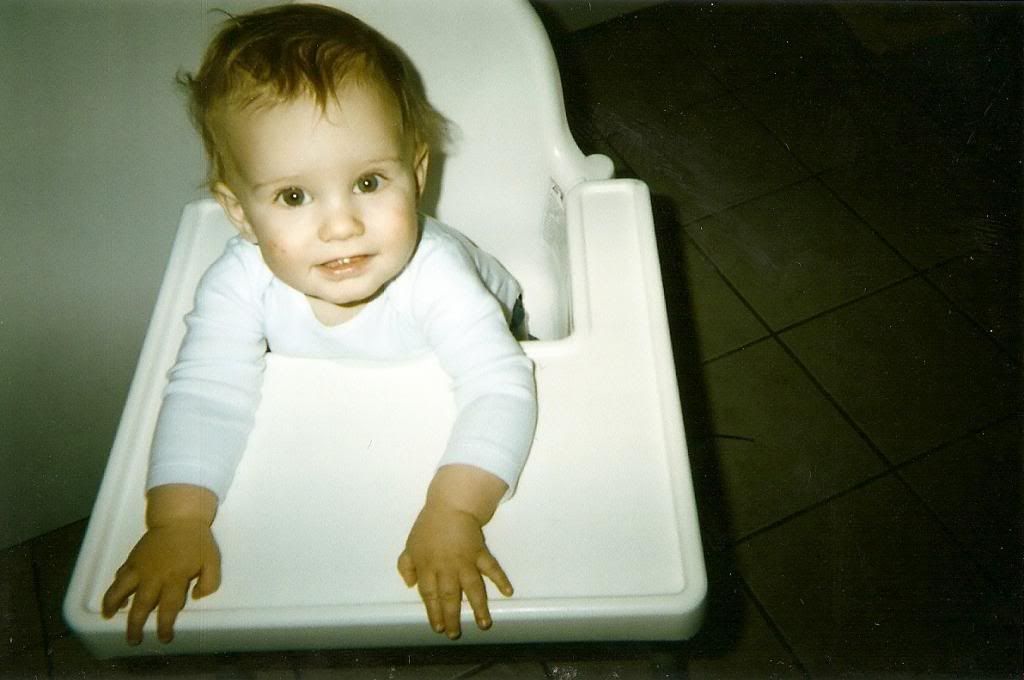 Grahams?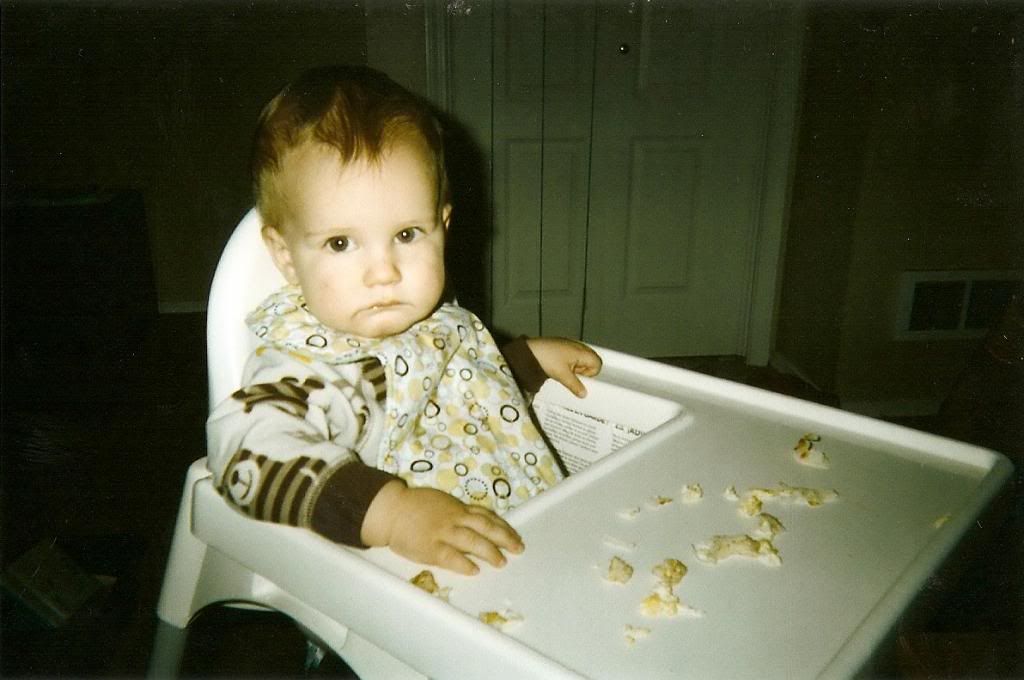 Toast is stupid.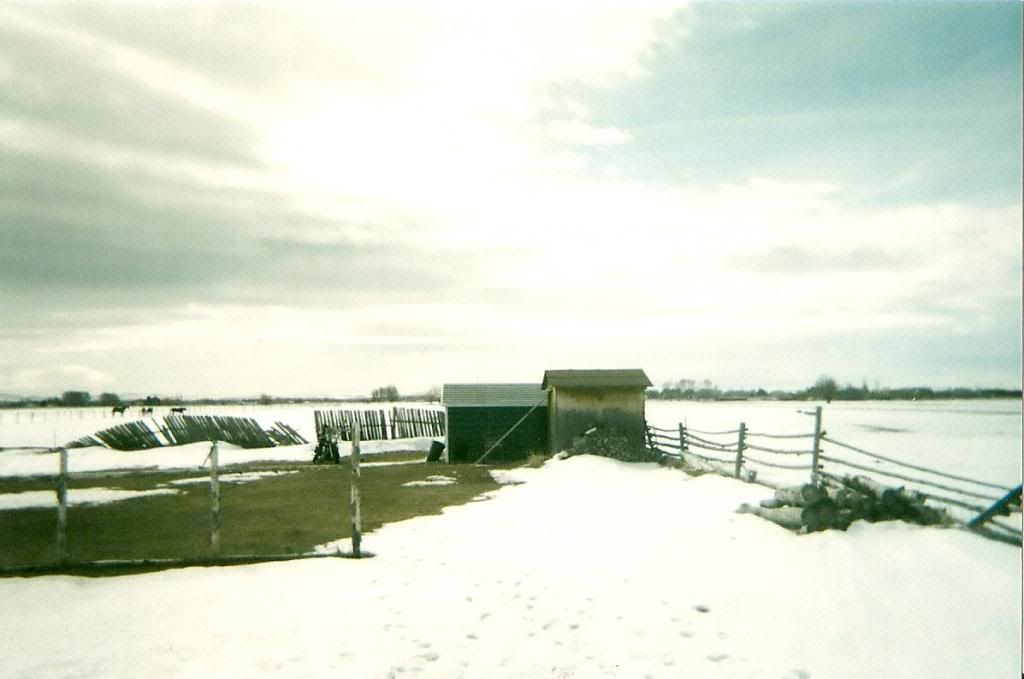 The only non-Joony picture and it turned out all right!
And just for fun...